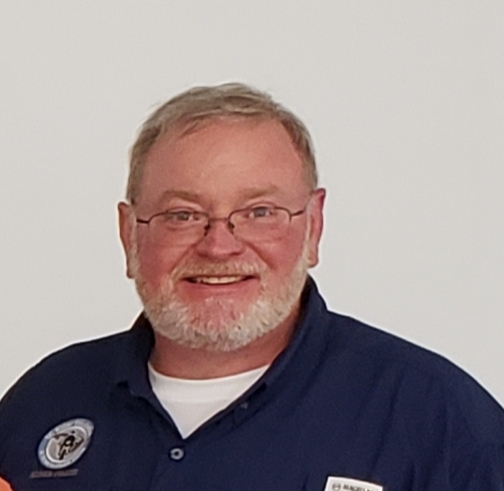 My name is Russ McCombs, and have been riding motorcycles all of my life. I've ridden over 350k miles as a member of the Iron Butt Association (long distance riders group) and have owned dozens of motorcycles over the years, now with a Gold Wing and KLR 650. I became an MSF certified coach in 2018 and after a several week training program which allowed me to develop my understanding for how the MSF program is taught, I became a certified MSF coach and began to work with Greenville Tech and Spartanburg Community college as an Adjunct Instructor for their Motorcycle training program.  I became certified to train the Introductory, Basic, Intermediate, Experienced, & Advanced MSF curriculum as well as the 3-wheel program sponsored by Can-Am over the next year.
I have taught 100s of new riders in the Greenville/Spartanburg Area over the last several years. I have enjoined working for the colleges, but I felt it was time I opened my own range and training provider. My focus is on the rider and the overall experience. I admit that Motorcycling is not for everyone, but for the few of us who, get training, learn to use 360-degree awareness, and practice our skills, there is nothing more enjoyable.
As MSF says, Motorcycling is Serious Fun, because it's no joke riding near and around car drivers who don't see us, but the enjoyment and freedom riding offers is awesome for those who take riding seriously. My goal in training is to give riders strategies and knowledge to ride safe.