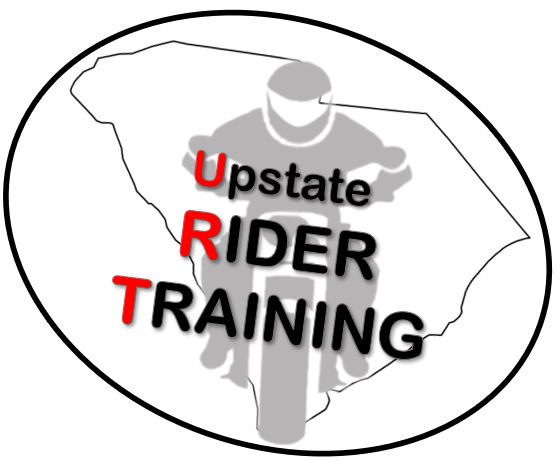 U

pstate

 

R

ider

T

raining

serves Greenville, Spartanburg & Anderson with the rider courses listed below: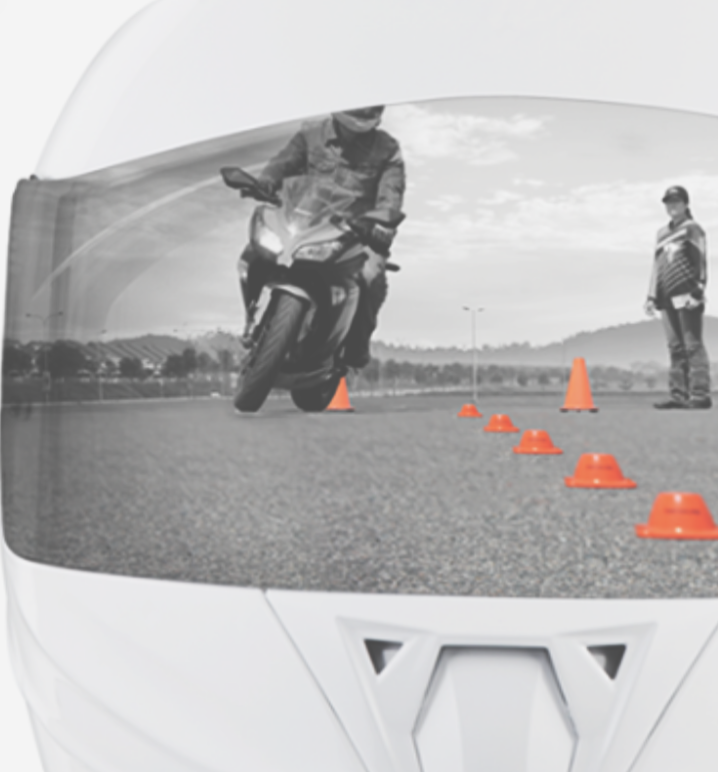 LEARN TO RIDE – Basic Rider Course (BRC) with DMV Waiver – 2 Days $289.00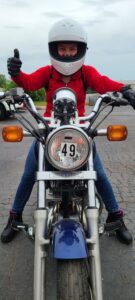 Returning Rider Course (RRBRC) with DMV Waiver – 1 day $225.00
The Returning Rider Basic Rider Course is a 1-day course designed to reacquaint past riders with the controls and skills needed to ride safer on the road as well as complete the South Carolina Motorcycle riders test, (for Motorcycle endorsement waiver). Upstate Rider Training provides the motocycle & training for past riders to regain and improve skills on a motorcycle. Riders must demonstrate clutch control as well as overall motorcycle control to attend this course.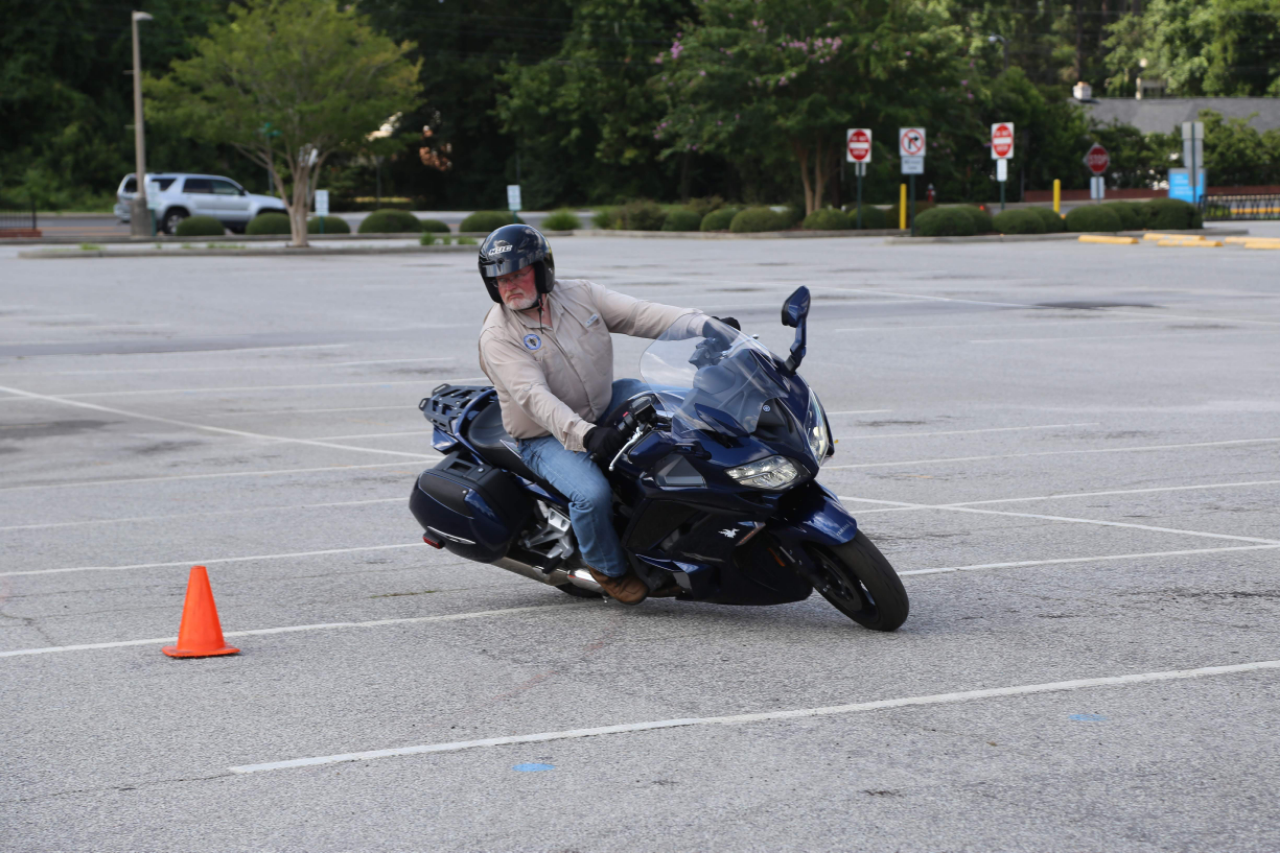 Experienced Rider Couse 2 (BRC2) with DMV Waiver – 1 day $99.00
The Basic RiderCourse 2 is offered to experienced motorcyclists, of all ages, who own and operate a motorcycle. The BRC was developed to address the critical skills and knowledge needed for relatively low risk, enjoyable on-street motorcycling. The BRC teaches advanced braking and swerving skills and traction management. Students provide their own motorcycle, proof of insurance, and protective riding gear.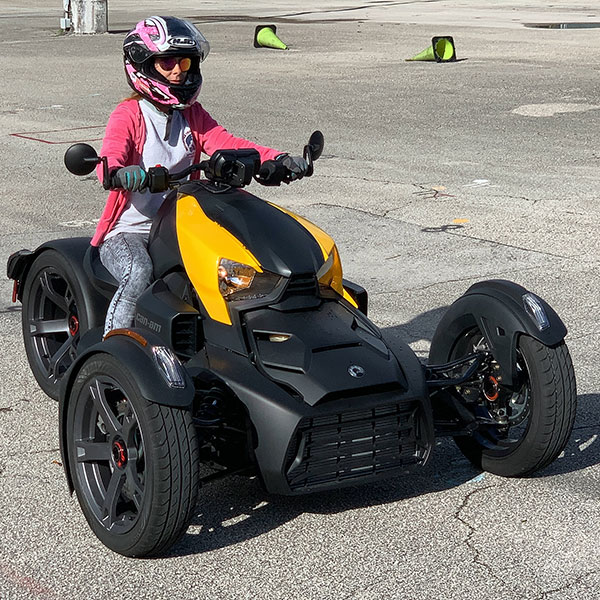 3-Wheel BRC – CanAm Learn to ride Course – 2 day $99.99 ($329 value) – Click to Schedule your class NOW!
Our Ryker CanAm 3-Wheel motorcycle course includes approximately four hours of classroom activities and eight hours of on-cycle riding exercises. The course concludes with a Skill Evaluation and a Knowledge on-cycle instruction (typically conducted over two sessions, Saturday and Sunday.)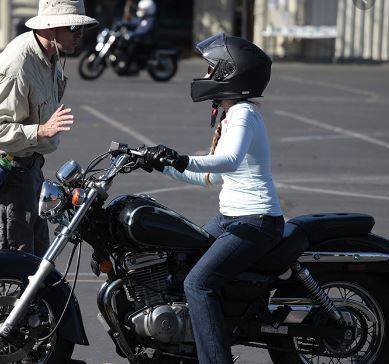 Private lesson or Group – 1 or 2 day(s) – Weekdays and evenings available, with DMV Waive
1-day classes for Returning Riders with basic clutch control – $350.00
2-day classes for New Riders needing full training to operate a motocycle smoothly. – $450.00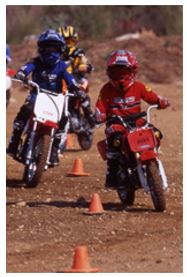 DirtBike Course – Level 1, 5 hour Session $165.00 – coming Spring 2022
Our DirtBike course is a fun, one-day, hands-on training session available to anyone twelve years old or above. Our Coaches will teach you basic riding skills and responsible riding practices, including risk management and environmental awareness.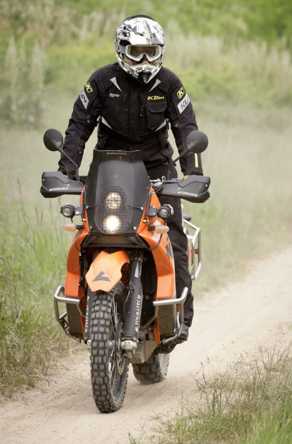 Adventure Course – Level 1 (Control) – 1 day $245.00 – Coming Spring 2022
Off-road skills don't happen overnight. We want you to feel comfortable when you transition from the pavement to the dirt, and our training will help you build the finesse required to adventure ride safely. Breaking down each movement into easy-to-understand steps is the key to our training.

URT is a proud member of these organizations: